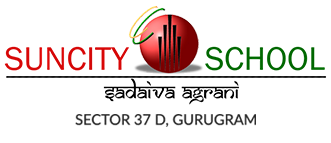 Suncity School, Sector-37D, is spread over five acres of land, in the heart of New Gurugram with easy access to Dwarka and all of Gurugram. Its state of the art infrastructure makes it one of its kind in the area.
Suncity is a co - educational school, engendering gender parity, mutual respect for and among all members of the institution and has a strict non - discrimination policy on the basis of sex, religion, creed or class. In adopting the cultural ideology of 'Collaboration' Suncity makes all the stakeholders.
Suncity In Numbers
12
EYP Student Teacher Ratio
1 Teacher for every 12 Students
28
MYP/PYP Student Teacher Ratio
1 Teacher for every 28 Students
2
Community outreach program
Thought of The Week
"The greatest glory in living lies not in never falling, but in rising every time we fall."

– Nelson Mandela.
Parent's Speak
Warm Regards, Sanjana and Vaibhav p/o Parents of Vienna Shukla Nur A

Warm Regards, Ravinder Ralhan, Awneet Kaur p/o Harshaan Ralhan 4D

Regards Bhawana Dua (Mother) Neecika Dua -4A Devashish Dua - 2D

Wish for the continued support from the school management and teachers."
Regards Kiran Grover(Mother)

Babita Tripathi, Parent of Shrinika Pandey, Pre nursery

Siddhartha, Parent of Kavya, Pre nursery

Nisha Lakhani, Parent of Vihaan Lakhani, KG A

Pooja Verma, Parent of Kanav, KG A

Thank you, Punita Rawat, Parent of Agastya Rawat, KG B

Neha Kansal, Parent of Mahiraa Kansal, KG B
Video Testimonials
Student - Anggad Malhotra
Aadvik Semwal's Mother Nur D
KG A Inaaksh Goel's Parent
KG E Swarnim Srivastava Parent
Nur A Mother of Manas Dev
Nur B Agastya Dhall's Mother
Co-Scholastic Partners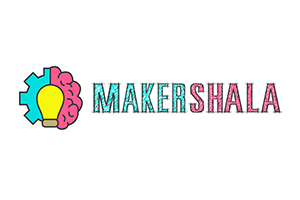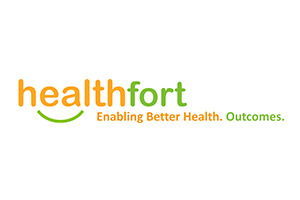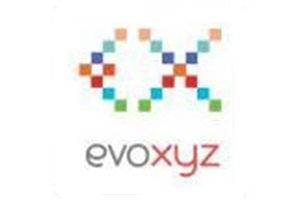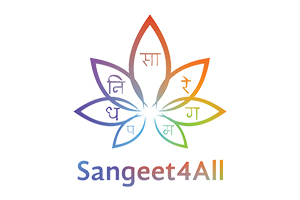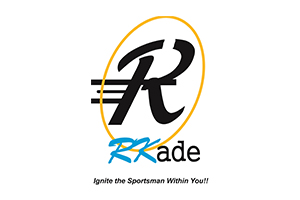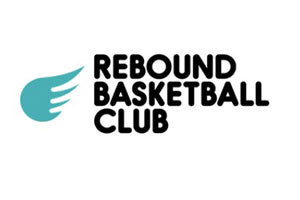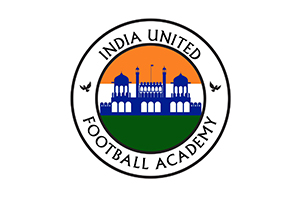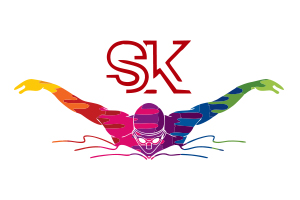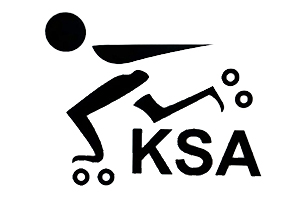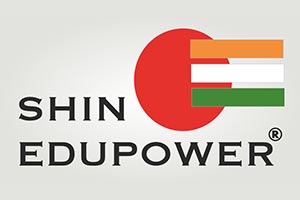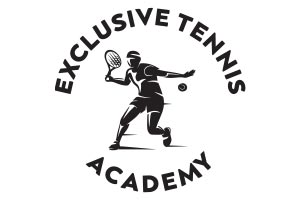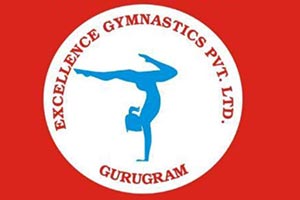 CBSE Affiliation No 531800